Description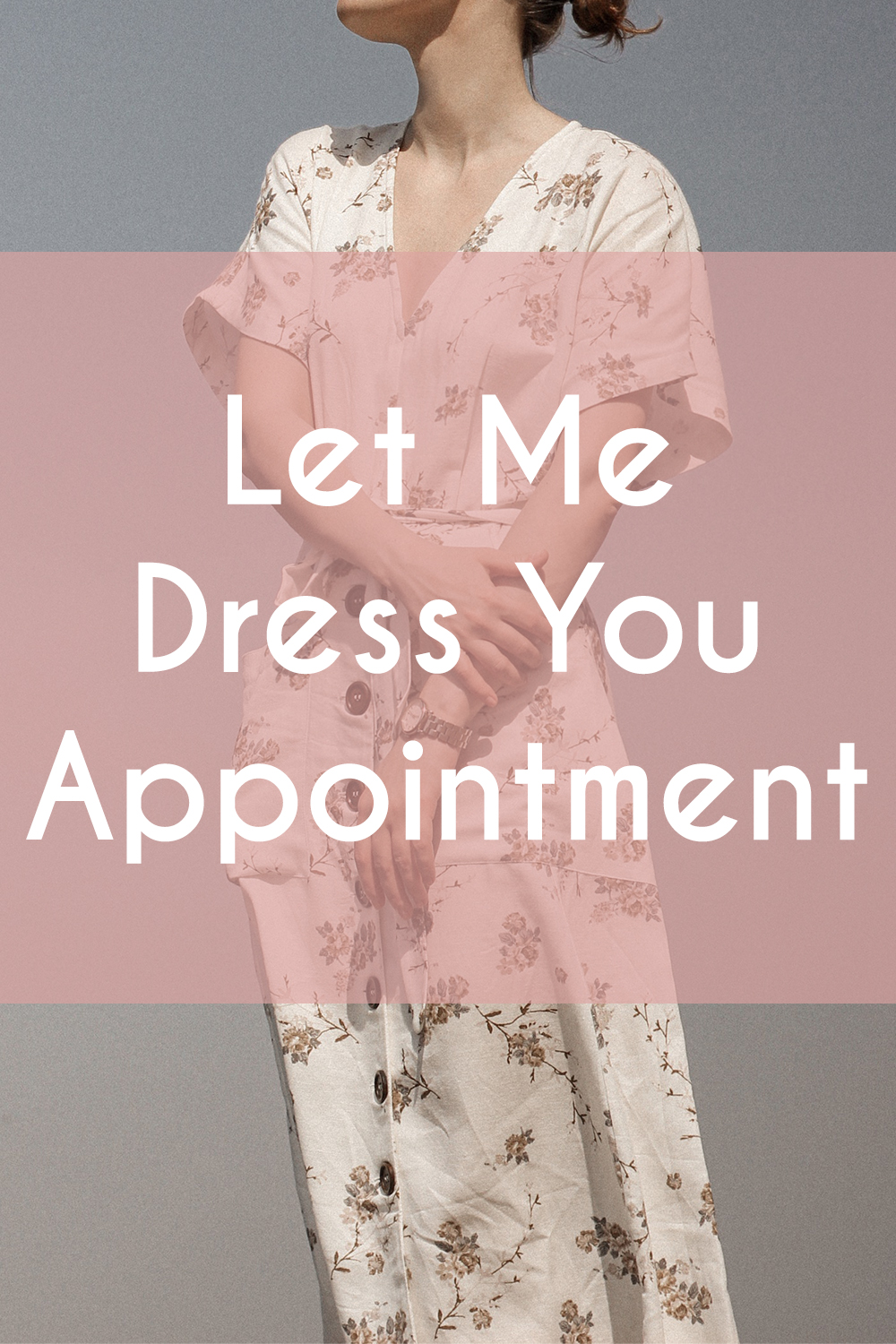 Refresh your wardrobe with the help of our Personal Stylists. With an eye for design, shape and style, the stylists at Twice As Nice will work with you one on one in store, creating your perfect outfit for a special occasion, or pull together some new pieces to update your look.
We love piecing together the perfect outfit for someone, bringing them pieces that they wouldn't normally pick for themselves, and seeing how great it makes them feel. With a few great tips and the right pieces, anyone can be a fashionista while being true to themselves.
Your style expresses who you are. It is your way of telling the world "this is me" without saying a word!
This appointment is offered in store or virtually, in your own home. Click here if you would like to book an in-store appointment.
Let Us Dress You Sessions are $100, and $75 toward credit if $200 or more is spent (making the fee reduced to $25)
Learn about the Let Me Dress You Session by watching this video: